Easter Service at Holy Trinity Church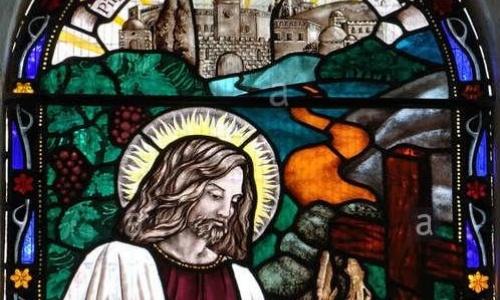 On Thursday the whole school walked up the hill to Holy Trinity Church for an Easter Service.
Reverend Francis delivered an impromptu lesson on the history of the church before beginning the service. Children from different classes told parts of the Easter story and the service finished with a solo organ performance by Mrs Oliver. Thank you to the parent volunteers who helped with the walk up and to Reverend Francis for preparing the service. A lovely way to celebrate Easter.