Year 6 - sleepover fundraiser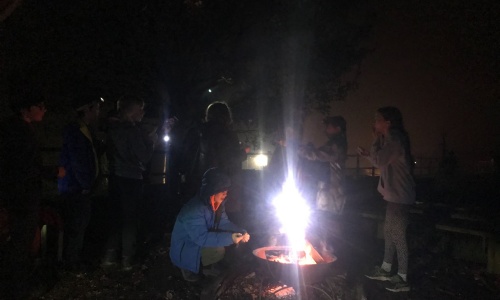 A massive well done to our Year 6 pupils for their charity sleepover. On a very chilly night, we had a fire and games outside before constructing our shelters for the night, an interesting collection!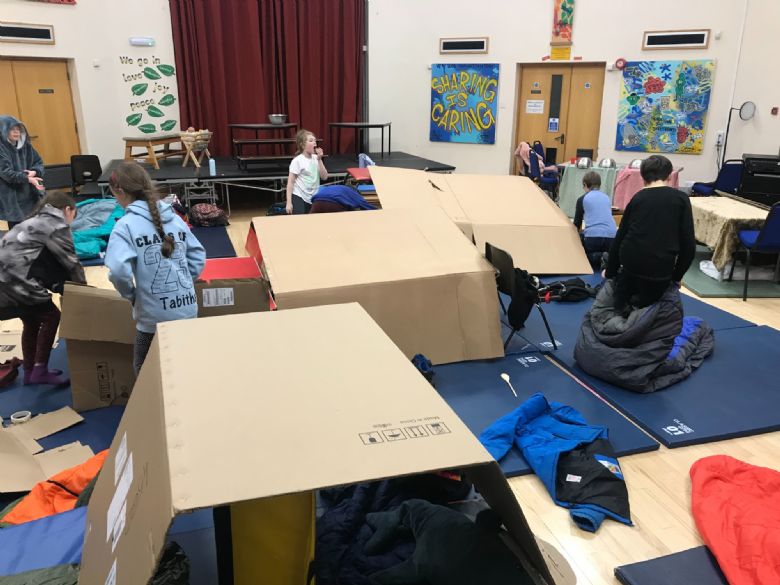 Not the most peaceful night's sleep on the hall floor but a little taste of just how tough it must be having no home and to sleep rough night after night.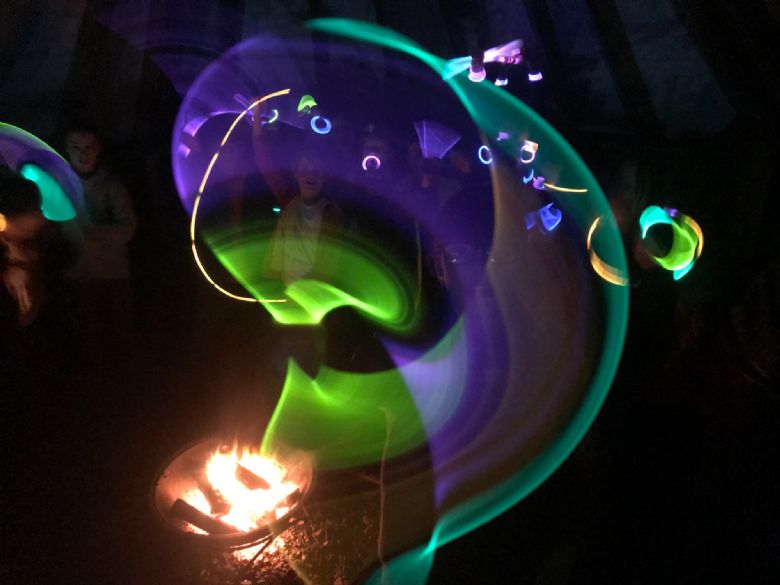 All for a good cause, the class raised over £1000 for the homeless charity shelter. A great effort by all and a true act of kindness for people who really need support.
A special thank you to Mrs B and Mrs A for staying over.