Photography Success for Brimscombe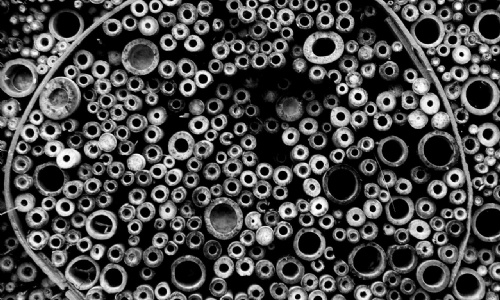 Congratulations to three of our budding photographers who's photographs were judged at the recent Gloucestershire Young Photographer competition. Well done to Fergus who's photograph 'Bee Hotel' was commended and he will recieve a prize from the Mayor of Cheltenham. Congratulations also go to Fearn for her 'Muddy Boots' and Sebi's 'Looking Through Blue' from the trip to Pangolin, both of which were selected. All three images will be part of an exhibition of the work of the county's young photographers to be held at the Parabola Arts Centre Cheltenham.
'Looking Through Blue' Sebi- selected for exhibition
A big well done to all the children who took part competition and to Michele Calverley for technical,organisational and creative support.
'Bee Hotel' Fergus- commended- for exhibition
'Muddy Boots' Fearne- selected for exhibition