Do Something Different Day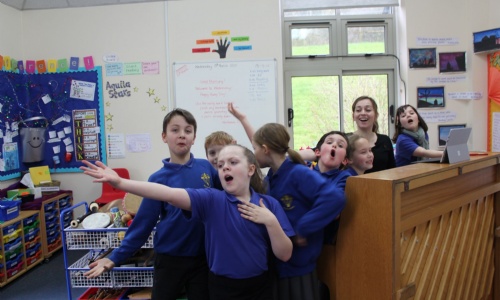 Today our pupils enjoyed a day off timetable to try something new. Staff were asked what they would like to teach for a day and they came up with all sorts of activities and revealed some hidden talents!
In every available space around the school things were going on. The activities were: flower arranging, tap dancing, cricket, Science experiments, crochet, decoupage, paper craft, a singing workshop, sewing, face painting, making things that fly and a delicious meal cooked from scratch of lasagna, salad and lemon tart.
All the children had a good time and made the day a real success. Many thanks to all the staff who again went above and beyond to give our pupils the best time we can. We're glad its Friday ...