Flu Vaccinations 2018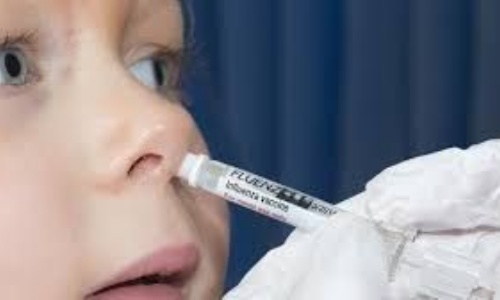 We are hosting a NHS flu vaccination session on Wednesday 7 November.
Thank you to those who have returned the form, or consented online. For those who have not yet had a chance to give consent or refusal, please find listed below a paper copy of the form. You can also quickly and simply give consent or refusal online using this link...