Bags of Help from TESCO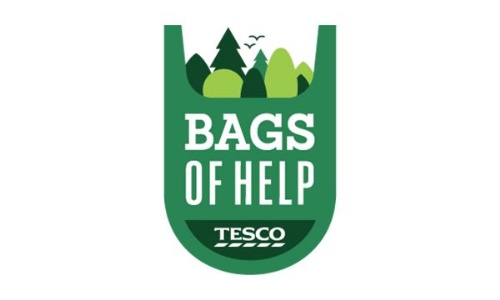 We are delighted to tell you that we have received a grant of £2000!
TESCO bags of help scheme set up to support communities has generously granted us £2000 towards our new outside classroom. Thanks to parents, grandparents and members of the Brimscombe community who deposited the blue tokens in the collection boxes during the months of September & October. Work begins on the outside space in February........