online safety resource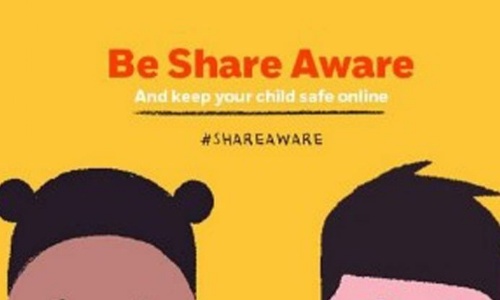 The NSPCC has created a very good resource for parents about how to keep children safe online called 'Share Aware.' There are lots of practical tips and resources to support parents with this issue.
If you would like to know more follow the link below to the home page.
http://www.nspcc.org.uk/preventing-abuse/keeping-children-safe/share-aware/
A reminder that there wil also be a parent's meeting here at school all about keeping safe in a digital world from 9:30 - 10:30 on the 6th June.