Welcome to our school....
Welcome to our school website we hope you find it informative and useful.
We are very proud of our school and the quality of education and care we offer to all our children.
We believe our school, set in beautiful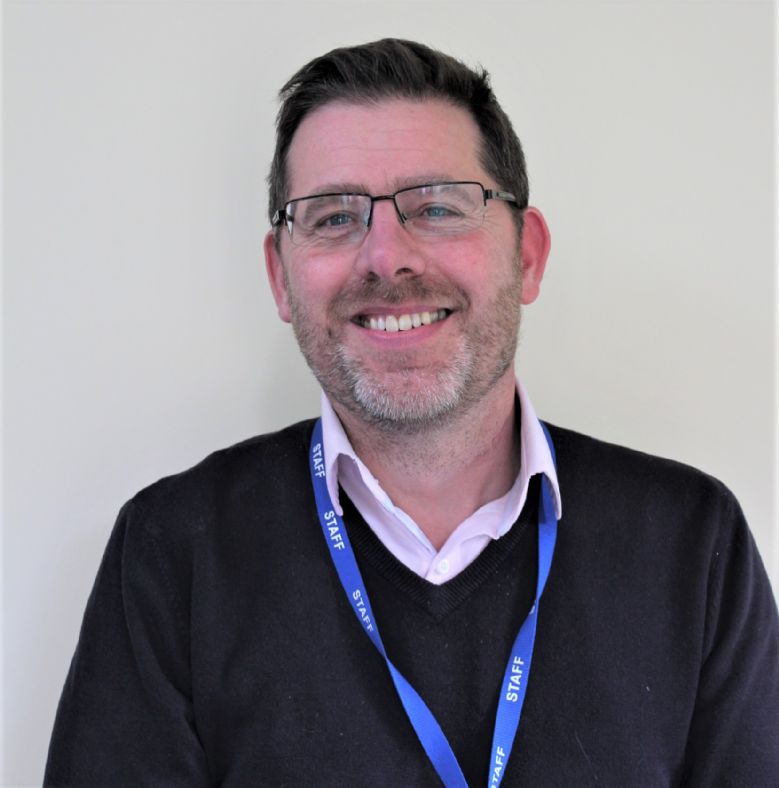 spacious grounds, is just the right size with one hundred pupils being not too big and not too small.
We pride ourselves on knowing all the children, and we work closely with parents/ carers. We are very much an open door school that works with the community.
Below is our vision statement that tells you what we are all about and what we are trying to achieve.
'We work together to create a safe, welcoming and happy environment rooted in Christian values. We provide rich opportunities and challenges for our pupils to learn. Kindness, respect, courage, friendship and responsibility are at the heart of what we do. We support all our children in becoming confident, skilled and optimistic young people.'
Pupils at our school consistently reach high standards in National tests for attainment and progress but we do so much more. All our staff are committed to ensuring that we offer a rounded education full of experiences and make sure that the balance of our curriculum is appropriate for all our young learners.
We believe we offer our pupils a great start to their education.
If you would like to know more about our school you are very welcome to come and visit us, meet our team and see what we do.
J Roberts
Head Teacher
No news stories have been added to this category yet.