Litter pick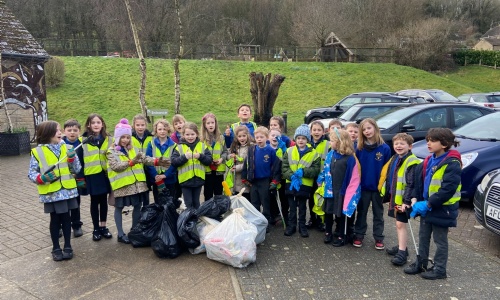 We're raising £200 to help fund new afterschool club equipment for the whole school. The other half of the money will be sent to the WWF (World Wildlife Fund).
I am organising a litter pick around Brimscombe with some of my school friends. We are doing this to raise money for our school, Brimscombe CofE Primary School and the WWF(World Wide Fund).
Please will sponsor us on our journey around Brimscombe collecting lots of rubbish.
Please see the link below for sponsorship.
Thank you in advance.
Darcey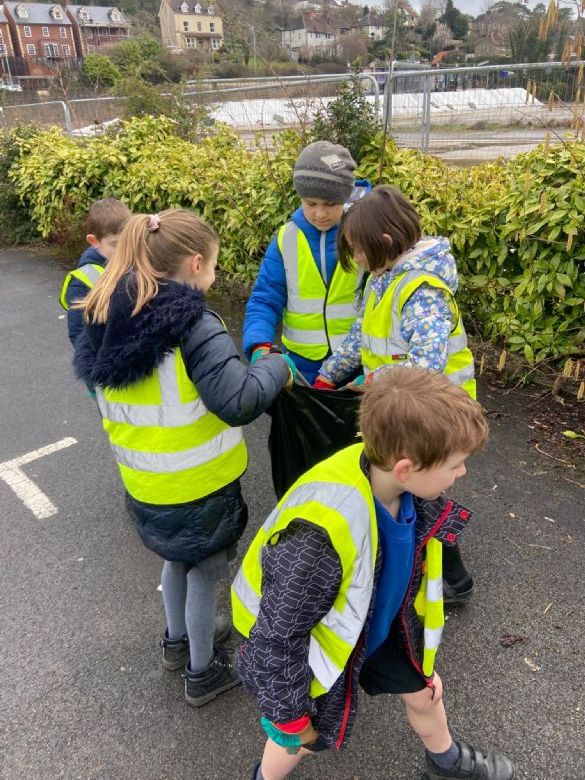 Darcey has done such an amazing job organising this litter pick! So far, Darcey has raised £400. We are so proud of the children at Brimscombe for their ambitious and creative ideas.