Class trip to the Mosque and Waterways Museum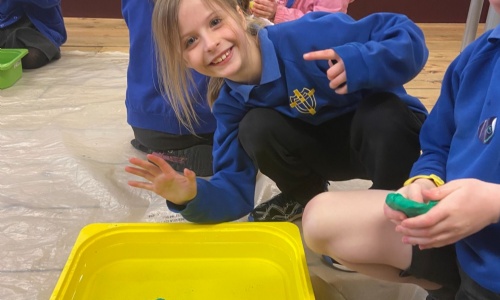 Dragonfly Class had an adventurous day out yesterday!
We started off at the Mosque in Gloucester which provided an insight into the significance of Mosque in Islam. The session was tailored to the children and started off with a brief discursion in the prayer room. We then went and tried on Muslim clothing followed by the washing ritual.
It was a great experience for the children and they absolutely loved asking questions and getting involved with the activities.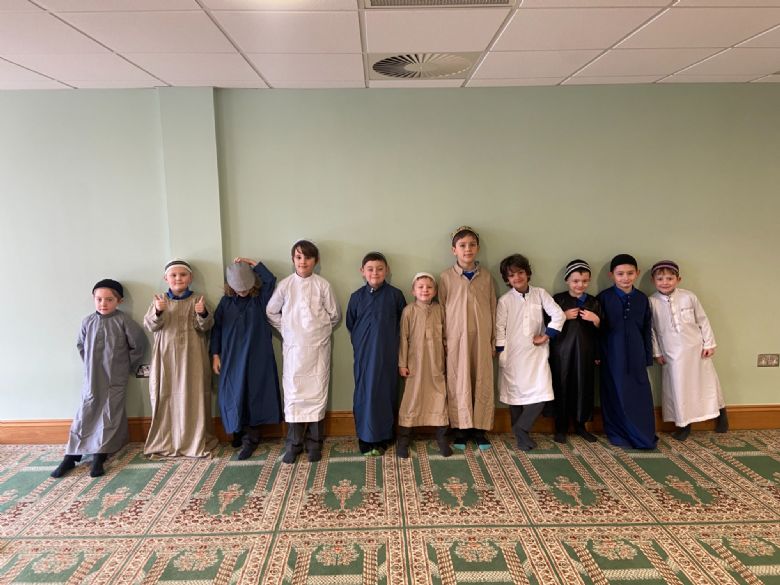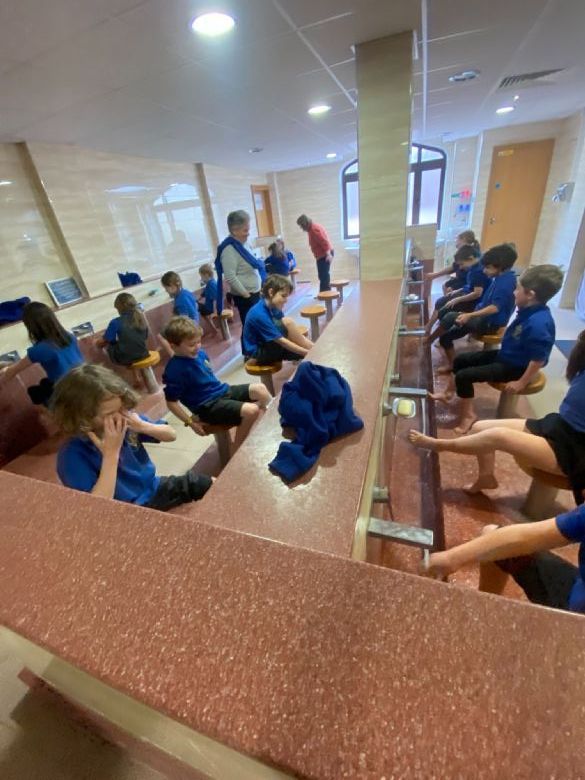 After the Mosque visit we made our way to the Waterways Museum in Gloucester Quays. We were able to have our lunch on one of the canal boats (which was AMAZING)! We enjoyed a floating and sinking workshop where the children discovered properties in objects that help them float and what causes something to sink.
The challenge was whose boat could hold the most cargo?
We then explored the museum!