Apple picking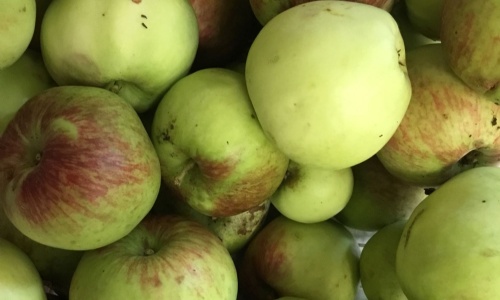 We went looking for apples for a special project tomorrow.
We are learning about how apples grow. We have listened to stories and watched videos on the cycle of an apple, from pip to apple.

We put on our boots and went apple picking. Tomorrow we are going to do something special with them.