Thank you Mrs Roberts!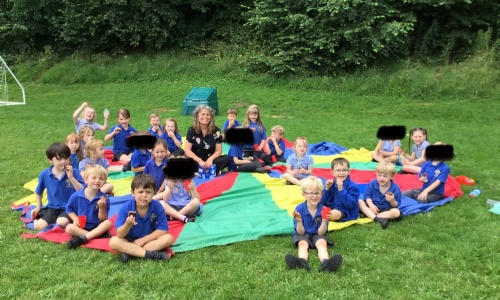 On Wednesday we had our final day with Mrs Roberts for this year. We enjoyed a tea party together and lots of fun and games.
Thank you Mrs Roberts, for everything that you have done for Robins class this year. We have loved having you and are very grateful for all of the fun and exciting things that you planned for us. We will miss you lots!