The life bus- with no bus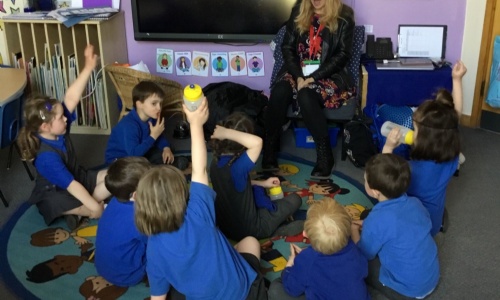 The life bus came to see us today.
We were visited by the lovely ladies from the life bus today. They came into class this time, so we didn't see the bus, but it was still fantastic.

We learnt about our bodies, our organs, keeping healthy and what gives us energy. We also talked about keeping happy and what makes us happy.