World Book Day!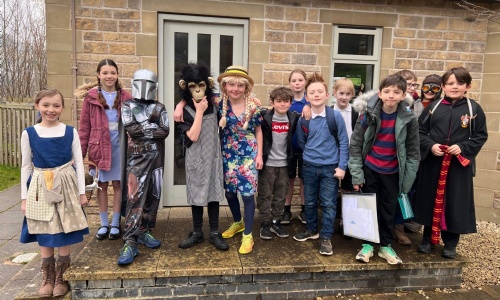 Otter Class celebrate World Book Day!
We had some fantastic costumes and had such a great day celebrating our love of reading! We were part of a worship where we read one of the stories Jesus told about the Good Samaritan and then we spent time reading with the younger children.
We also did a book swap where we were able to bring books from home and swap them with others.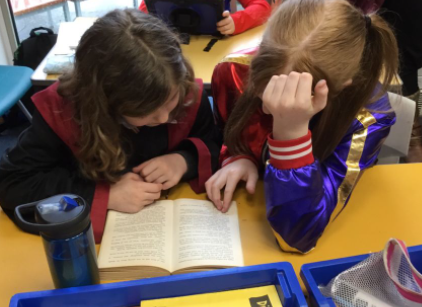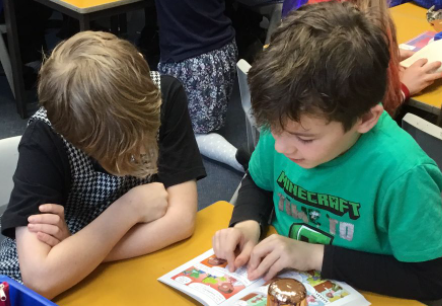 What a great day!