History - Ancient Sumer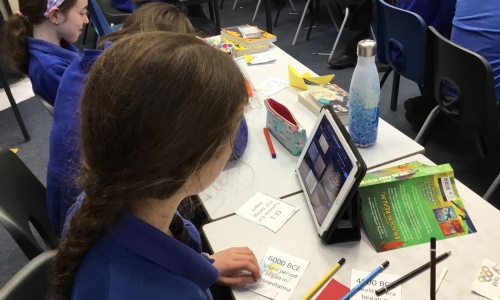 This term our learning in History is finding out more about the Early Ancient Civilisations focussing on Ancient Sumer.
The children had to first explore the timeline of events during the era and then make links between what was happening in different parts of the world at those times.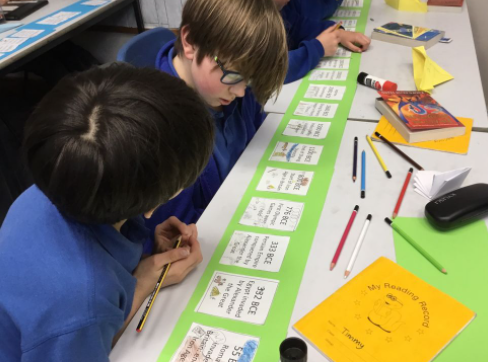 There was lots of great discussions about the timelines and also finding out more about the different eras e.g. neolithic, monolithic.
Great work Otters!