Design Technology - Investigating Levers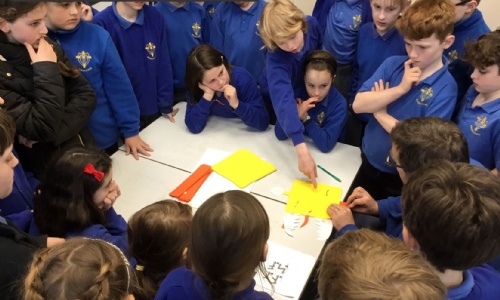 This week, we are investigating levers and teaming it up with our Quest Story work in English.
Over the last few weeks, Otter class have been working hard on writing short quest stories. We wanted to link up the topic with our work in DT around levers and mechanisms and so, with the help of Mr Roberts, we began work on investigating levers so that we could create a 'villain' with moving parts to go with our stories.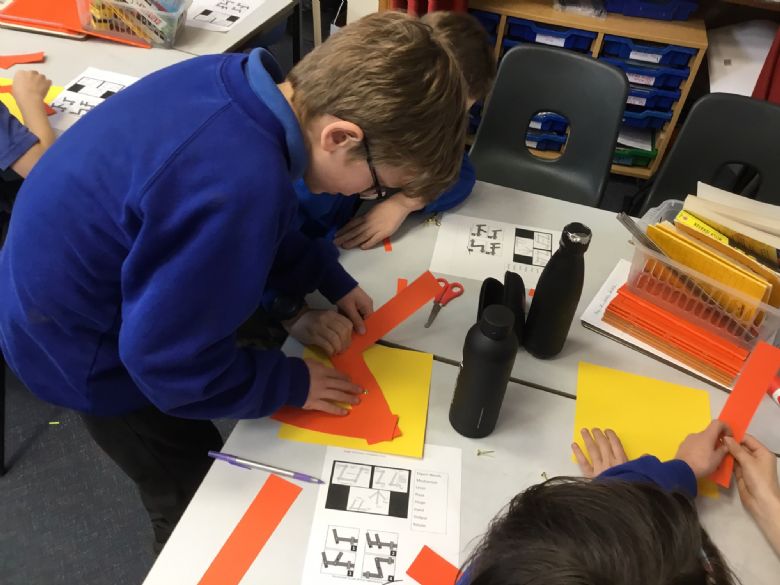 The children had a great time exploring the different types of lever and creating them using different coloured card and split pins.
Brilliant work Otters!