Football Match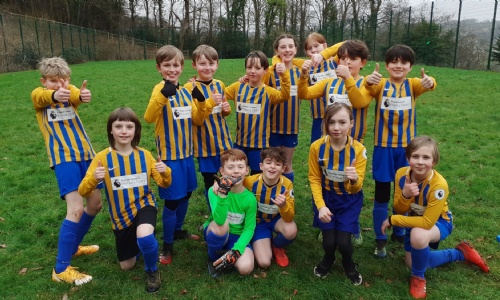 This week our Year 5/6's took on another local primary school in an epic battle of football!
The team played brilliantly and worked so well together. They were able to be true ambassadors for our school showing good sportsmanship, teamwork and collaborative skills. They encouraged each other and were especially supportive after losing by 1 goal.
What an brilliant bunch!