Diversity Week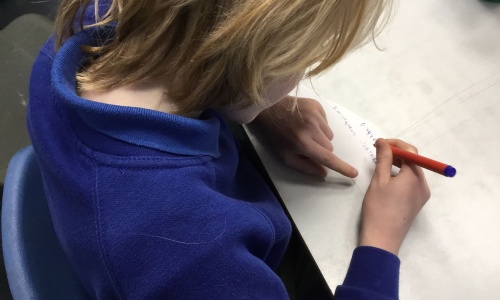 This week we are celebrating diversity week!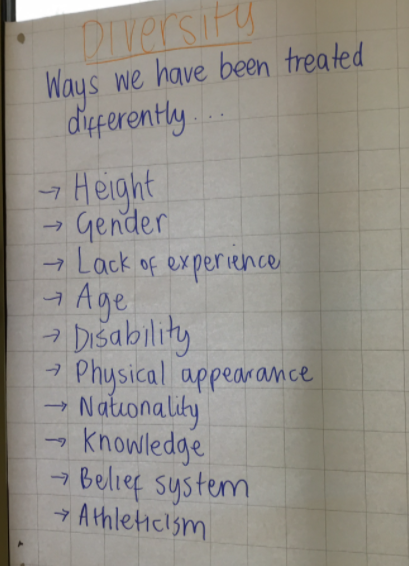 We kicked off Diversity week by considering what we mean by diversity. We thought about the ways we might have been treated differently in the past - we realised that lots of the reasons were things we couldn't change, like our age or nationality.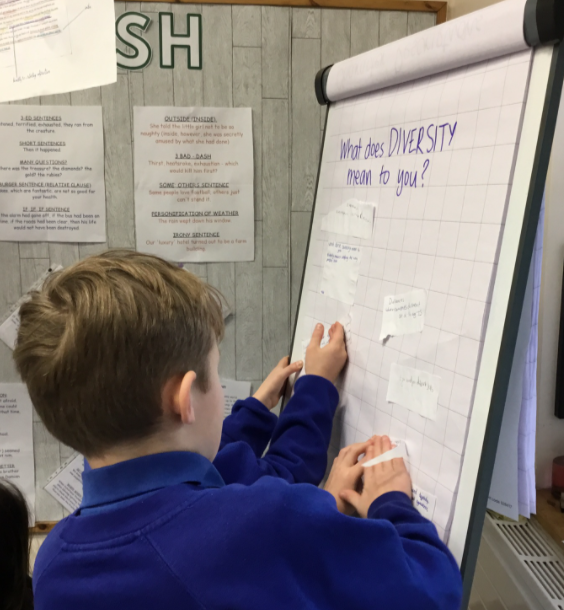 We compared our ideas about what Diversity meant to us and it was really interesting to see what we each thought.