Gymnastics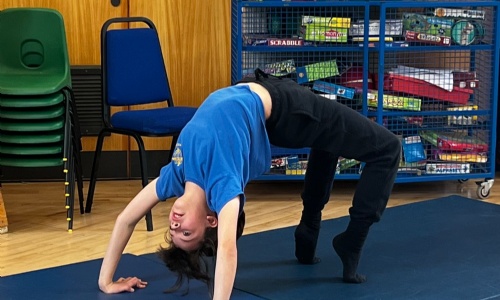 Otter Class have started their new unit in PE - Gymnastics.
We had a great session! The children took part in a hearty warm up session which got them ready for the main lesson which was around balancing.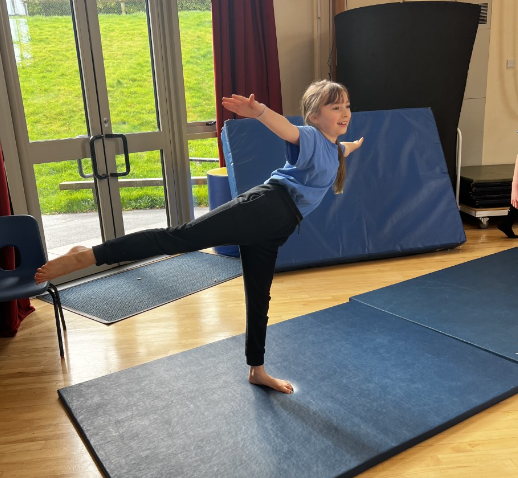 They had to remember the balances that we had learnt in the past and then use them to create a routine which included a static balance and a balance in movement.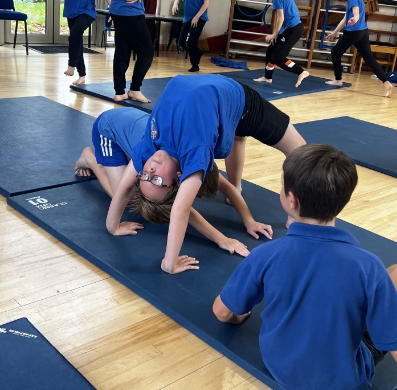 Such creative and thoughtful responses! Well done!