PSHE Life Bus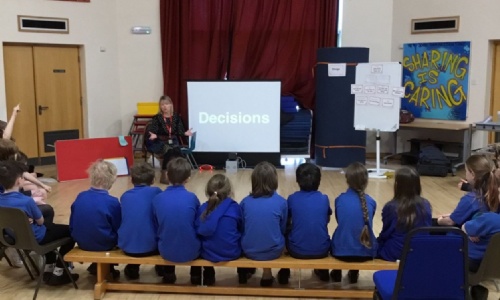 Year 5/6 took part in activities from the Life Bus this week.
The focus of the session was decisions and walked the children through amking tough decisions as they enter their teenage years. They talked sensibly about drugs, alcohol, peer pressure and friendships.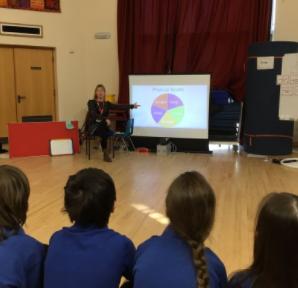 It was a great session and such a great opportunity for children to discuss things in more detail.