Class trip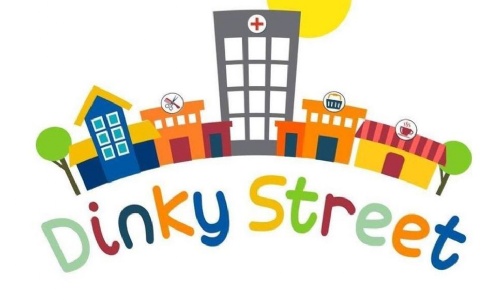 We went to Dinky Street with Reception.
We had a fabulous time at Dinky street with our friends in Reception. We were able to be builders, hairdressers, vets, doctors, supermarket workers, shoppers, police officers, firefighters ... the opportunities were endless.
Our grown ups were so proud of the way we all behaved.